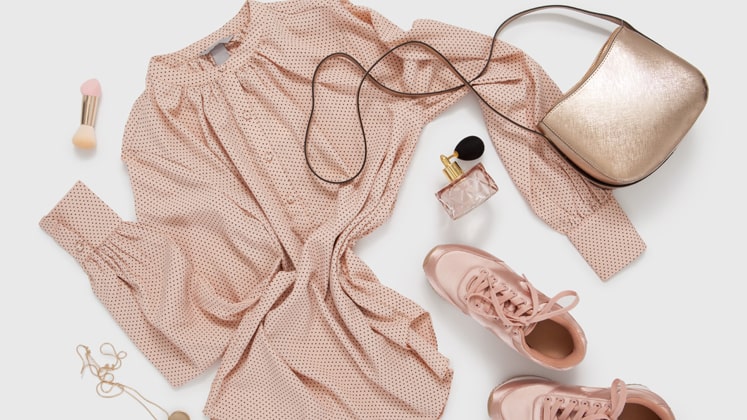 All strategies and projections for 2020 fell flat because of the raging pandemic, with a breakdown of traditional business models, giving rise to what is now commonly called as the new normal. And in this new normal, a set of fresh trends have emerged in all sectors born from the results of the crisis.
The major impact of the pandemic has been on how people and businesses see the future. From change in customer preferences to a yearning for a more sustainable future. It has also been born from the need for social distancing which has accelerated the Work from Home (WFH) culture, taking it from a luxury to a necessity.
Apparel Resources has been keeping a keen eye on all developments and based on how the ecosphere is reacting, the analytical team has zeroed in on the Top Trends in Fashion Tech, Sourcing, Sustainability, and Retail in the Apparel Industry. These trends will give new direction to the industry and form the foundation for a new business model in fashion retail.
The Top Trends in Retail are based on two key factors – change in consumer preferences, and internal weakness of the retail structure which was more supply driven. Now we will see a shift to demand driven retail and all trends are rooted in the shift.
Sourcing is a reflection of how retail is going to move, and with buyers exposed, the sourcing matrix will now become more evenly balanced between the buyer and supplier on all parameters.
Not surprisingly, Fashion Tech trends are also in line with retail directions and how to make the experience more appealing and safer for the customer. Generation of business is the key, but now getting the customer to buy is going to be driven by technology, more than ever.
And guiding all these trends will be the underling need to be Sustainable. The top trends in sustainability are going to be the guideline of how the supply chains will get back on to their feet, stronger to face the next big challenge!
Also Read: Top Trends 1 – Fashion Technology
Also Read: Top Trends 2 – Sourcing
Also Read: Top Trends 3 – Sustainability
Also Read: Top Trends 4 – Retail