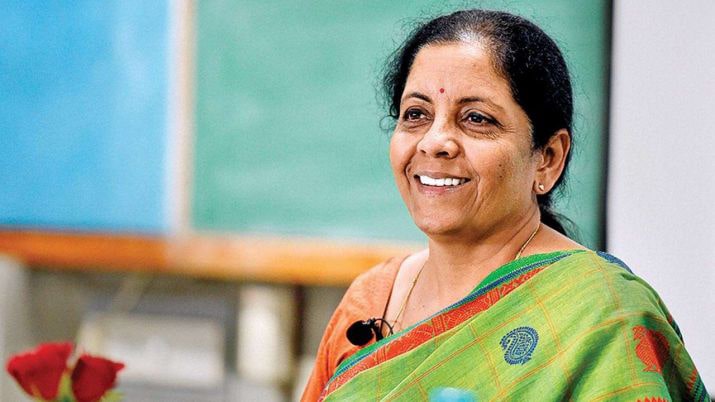 There's something encouraging from the Government for the struggling textile and apparel sector!
The Union Minister of Finance, Nirmala Sitharaman has announced new measures, of which one that is noteworthy is the continuance of Merchandise Exports from India Scheme (MEIS) at 4 per cent till the end of December.
Besides, she also announced priority sector lending (PSL) norms for exporters, which will release an additional funding of Rs. 36,000 crore to Rs. 68,000 crore for them.
The minister added that the PSL norms for export credit have been examined and enabling guidelines are under RBI consideration.
And there was more!
The leverage of technology will be used to minimise the 'time to export' or 'turnaround time', which will give cushion to exporting units and enable meeting the delivery schedule and reducing the logistics cost.
The industry has welcomed the decision and hopes that the measures introduced will give confidence to the struggling textile and apparel industry of the country.
Thanking the Minister for the efforts, Raja M. Shanmugham, President, Tirupur Exporters' Association (TEA), said that the measures initiated by the Government will go a long way in boosting the exports.